Split Diocletian's Palace and Klis Fortress Tour
Departure point
Upon booking, all guests will receive a confirmation email that includes directions to a meeting point in Split.
Duration : 5 hours
Difficulty level: Moderate
Max group size: 2 – 7
Finishes at : Drop off to your accommodation within Split after the tour
Operator : Game of Thrones Tour Croatia
The tour visits 3 different filming locations in and around Split, Croatia.
Departure time
There are many departure times (10:00, 16:00, etc) depending on the date and time you choose when booking.
The tour visits 3 different filming locations in and around Split, Croatia.
Walking tour of Diocletian's Palace (including admission)
First, you'll take a walking tour of the 1700-year-old Diocletian's Palace in the heart of Split's old town. You'll wander the streets that became Meereen, the palace basements and Daenarys' throne room.
Walking tour of Klis Fortress (including admission)
Next, you'll take an air conditioned transfer to the mountain village of Klis, about 20 minutes outside Split. In this tiny village lies Klis Fortress, which stands tall on the end of a rocky cliff offering the absolute best view of Split, the Adriatic Sea and neighboring islands. Your guide will take you on a walking tour of the fortress, during which he'll tell you about the Game of Thrones scenes that were filmed here as well as some of the local Croatian history.
Visit to the water mill filming location
Finally, you'll visit a 600-year-old stone water mill on the Žrnovnica River that still mills flour to this day. This water mill and the Žrnovnica River that runs along side of it were the setting of several scenes from Game of Thrones as well.
Traditional Croatian peka barbecue feast
Usually veal peka or fish with local wine, water and homemade bread at the water mill (most diet restrictions accommodated, by request).
The tour is 5 hours long. Your guide can drop you off at your accommodation within Split after the tour.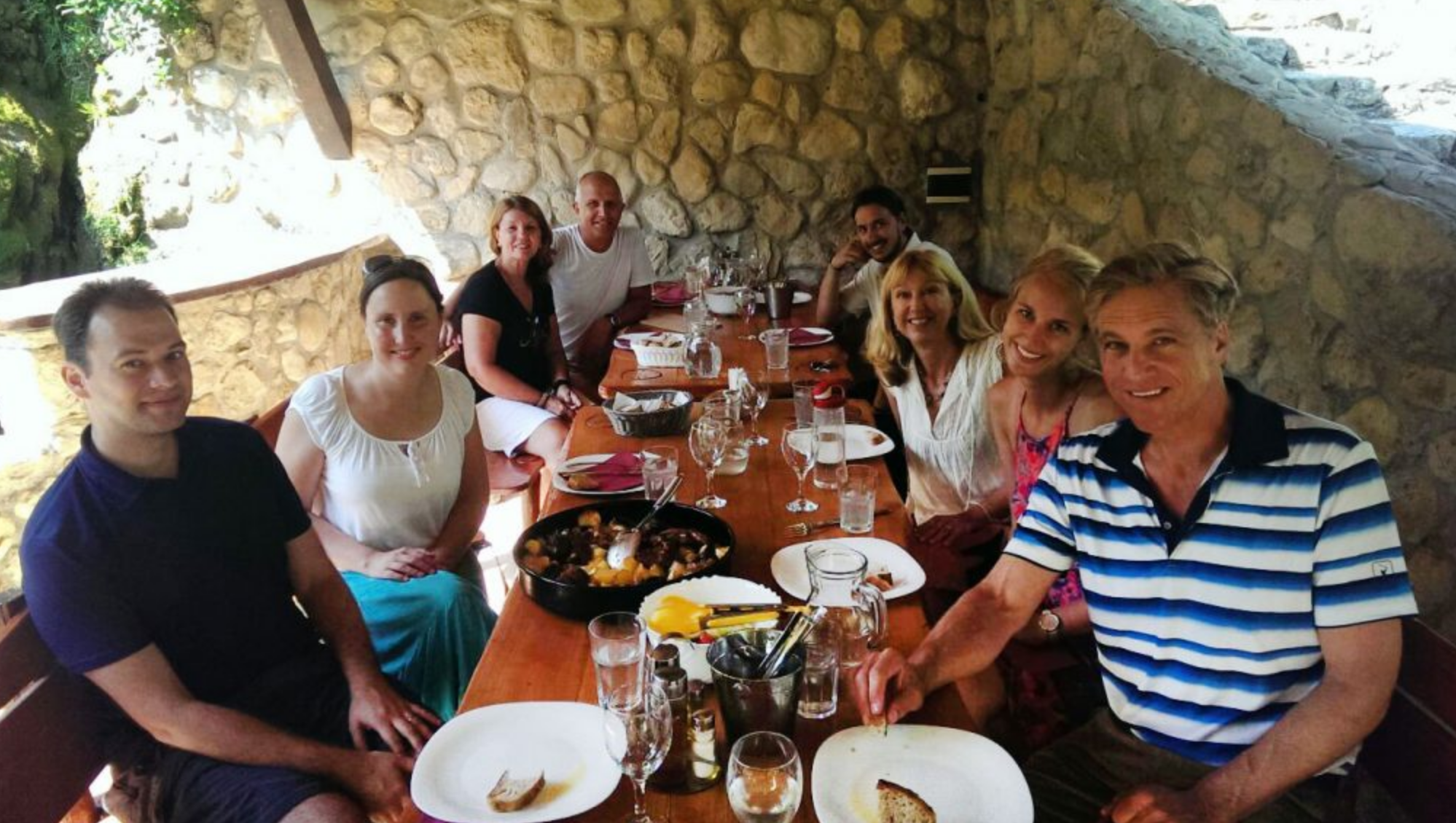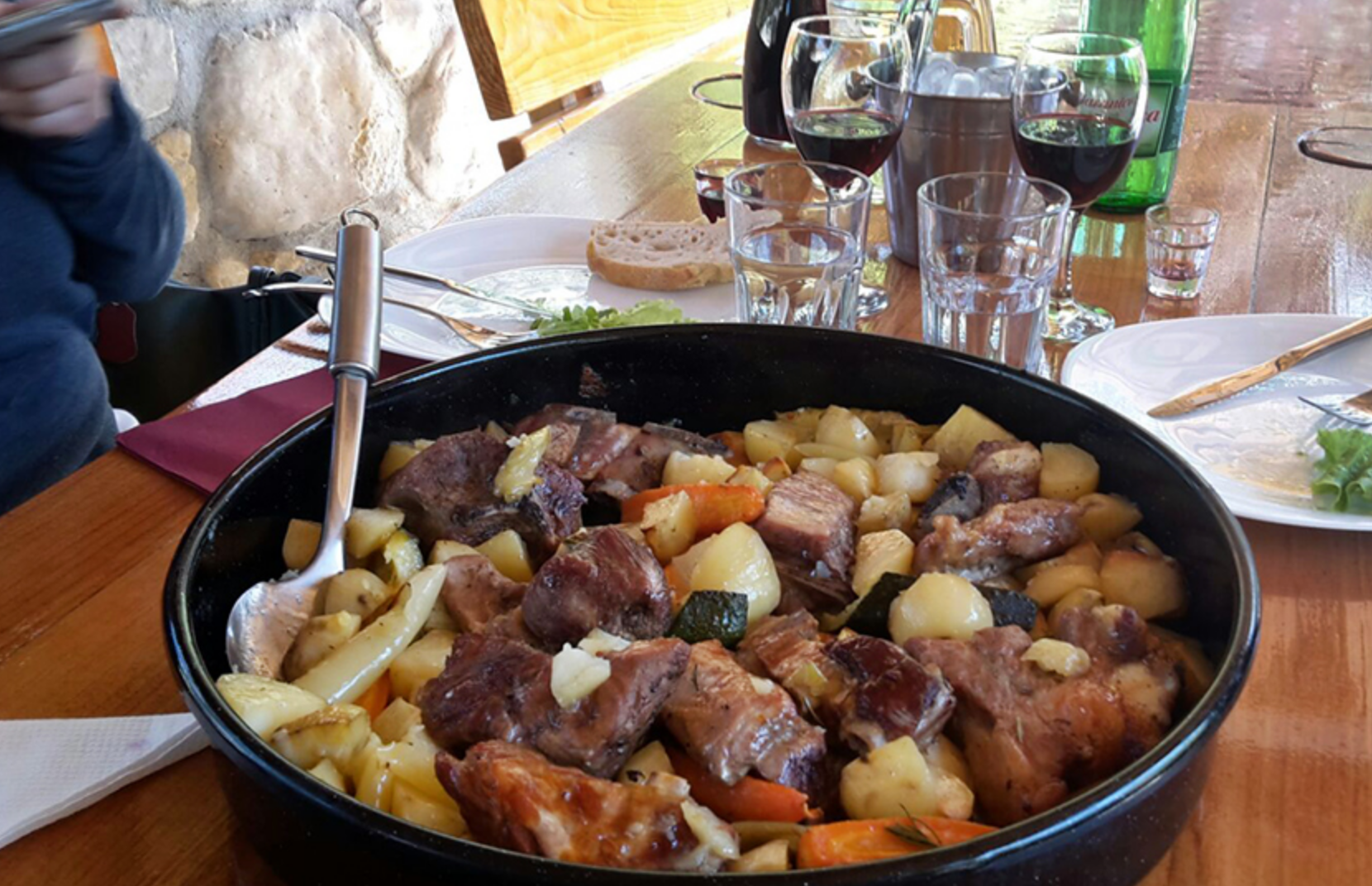 Andrea, our tour guide was amazing! Very informative and customised the tour to our interest! It was so cool to be walking around scenes from GOT. The highlight will have to be the dinner we had at the end. The dish Peka, which is a traditional Croatian dish was amazing! You will not be disappointed.
Read reviews
Meeting point
Upon booking, all guests will receive a confirmation email that includes directions to a meeting point in the city center.
Practical Information
Level of difficulty: Medium (air conditioned transfers between Split, Klis and Water Mill)

Tour duration: 5 hours including peka feast

Maximum group size: 7

Language: English (send an inquiry for availability for other languages)

Note: Glasses, sun cream, water and hats recommendable during summer months 

Note: Bring your own water
Cancellation Policy
Cancellation fee of 52% if within 24 hours of the start time

Cancellation fee of 20% if within 3 days of the start time