Experience the real film locations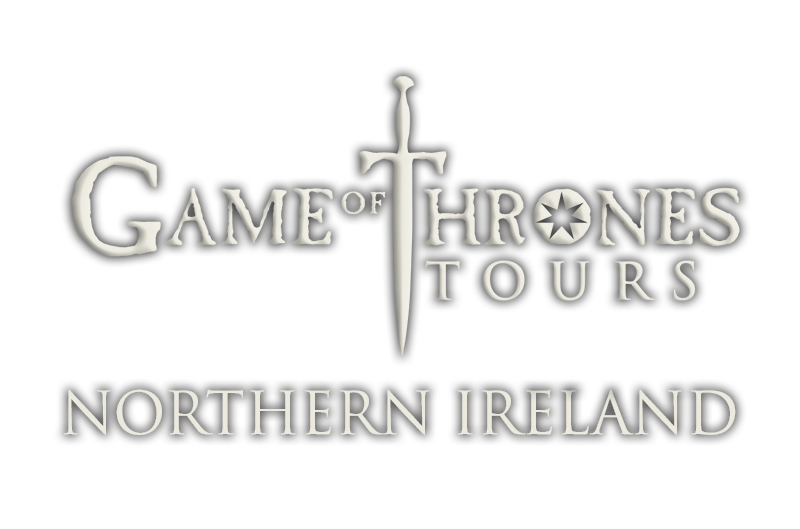 Our tour guides were extras on Game of Thrones®
Transparent prices - all entrance fees included
Full effect - cloaks, banners & swords included
Covid Measures
Since 27th January 2022, our customers are no longer be required to present Covid certification to the guide before boarding the coach. 
Covid safety measures we've put in place are:
– Optional wearing of face masks when travelling in the coach between Thrones locations.
– Hand sanitiser when boarding and alighting from the coach.
– Our coaches, cloaks and swords are all deep cleaned  between tours using an MAQRTL atomisation disinfection fogger machine.
– Anti-bacterial soap to wash hands with soap and water after wearing cloaks and holding swords.
With these safety precautions, we can all continue to enjoy the complete Game of Thrones Tours experience – cloaks, swords, banners, etc – that our customers know and love! ⚔️
Covid-19 Measures – July 2020 from Game of Thrones Tours on Vimeo.